3×3 Oakland, a free regularly released publication focused on documenting local creative communities in Oakland, CA. Each issue features three views of each artist covered (two Polaroids, one written portion) as well as a list of upcoming and ongoing art events.
The objective is to document and grow our communities while respecting the inherently ephemeral and unpredictable nature of building creative community in general but especially in Oakland.
We are especially interested in sharing the voices of queer people, trans folks, people of color, poor folks, sex workers, and the people who walk in every single one of those worlds and worlds unknown.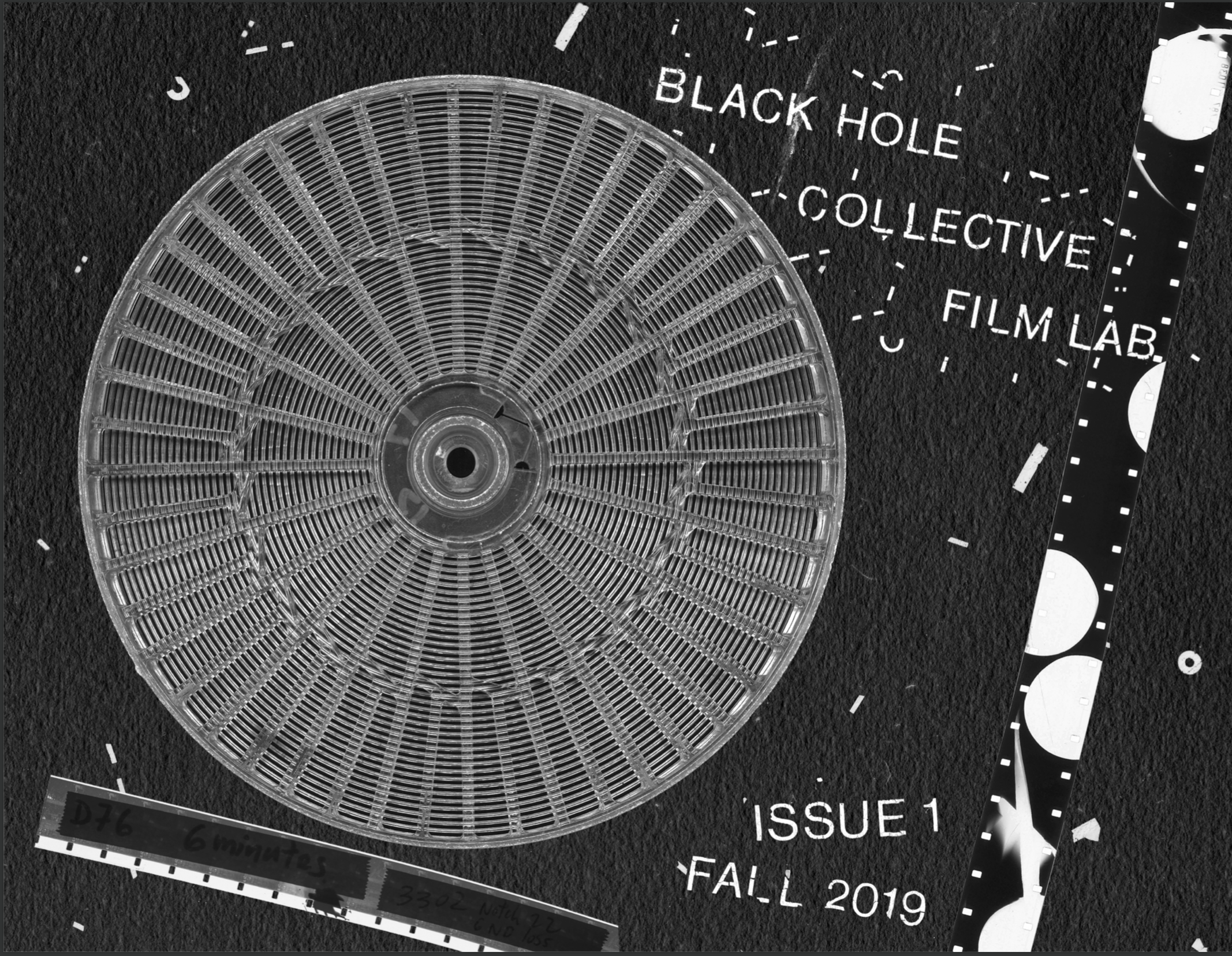 Black Hole Collective Film Lab
Black Hole Collective Film Lab is a DIY community resource center and art studio based in West Oakland, CA organized cooperatively by a group of artists working in analog photography and filmmaking. As a non-commercial group focusing on photochemical image-making in the "digital age," we are active membersof a growing international network of artist-run collective film labs working toward the reclamation of the means of production from a rapidly disappearing industry as a means toward preserving an endangered yet unique tradition of art making...
Contact us! blackholefilmlab@gmail.com and @blackholefilmlab on Instagram.